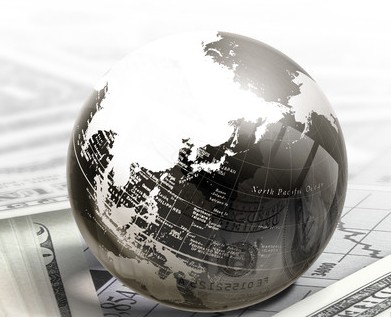 ATC Mayflower Enterprise Company (ATCM)provides import and export services from the People's Republic of China's (PRC) large manufacturing infrastructure to customers worldwide. Headquartered in Chicago, Illinois, USA, with a branch office in Guangzhou, PRC, ATCM is staffed with knowledgeable people who have an in-depth understanding of the People Republic of China work environments and can leverage this expertise to provide seamless, streamlined services for large project procurements, project management and exports to any country in the world.
ATCM's success stems from its quality assurance, attention to detail, its expert personnel and close monitoring or customer requests and market conditions. We meet all customer specifications, special packaging requirements and any other guidelines that will make each transaction successful.
PRC has an immense manufacturing and marketing environment. Navigating this can be difficult without the right local representation. ATCM provides this local representation and leverages its expertise, fluent in a number of languages to provide the right product at the right price at the right time to customers across the globe.
ATCM provides expert access to P.R. of China's machinery procurement products, recycling products, manufacturing, building materials and electronic equipment, furniture's and accessary gift items. It has the knowledge required to abide by all policies and government guidelines to provide the customer with a full range of products and services that fully meet their requirements and objectives. We believe in providing a high quality product to our customers with the best rate possible, directly from the sources, delivered in a timely and efficient manner and fashion.
ATC Mayflower looks forward to working with you and fulfilling your business needs. To better serve you, please contact us at info@atcmayflower.com for all requests, pricing, and additional information.
Thank you visiting ATC Mayflower website!