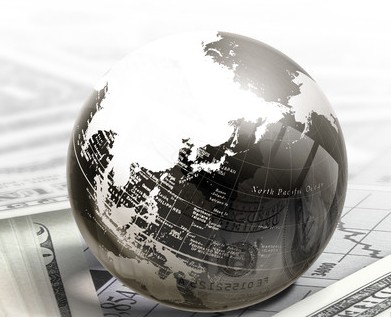 ATC Mayflower is a privately owned and newly established company,with headquarters located in Illinois, USA and Guangzhou, P. R. China that includesa staff with a vast amount of experience in large project procurements, project management and exporting.  The company's success lies largely in quality assurance and efficient monitoring of the requested material and products, in addition to meeting the required specifications and quality packaging of the customer and any subsequent guidelines.
ATC Mayflower offers the best possible servicesand opportunities to our customers all over the world.
We believe in providing a high quality product to our customers with the best rate possible, directly from the sources, delivered in a timely and efficient manner and fashion.  The company is highly specialized in all kinds of machinery procurement products, recycling products, manufacturing, building materials and electronic equipment.
We are fluent in a number of languages to best serve the customer's needs and requests, and have the knowledge required to abideby all policies and government guidelines to provide the customer with a full range of products and servicesthat fully meet their requirements and objectives.
ATC Mayflower looks forward to working with you and fulfilling your business needs. To better serve you, please contact us at info@atcmayflower.comfor all requests, pricing, and additional information.
Thank you visiting ATC Mayflower website!